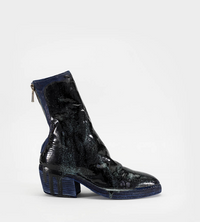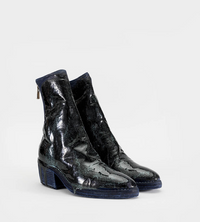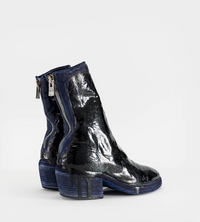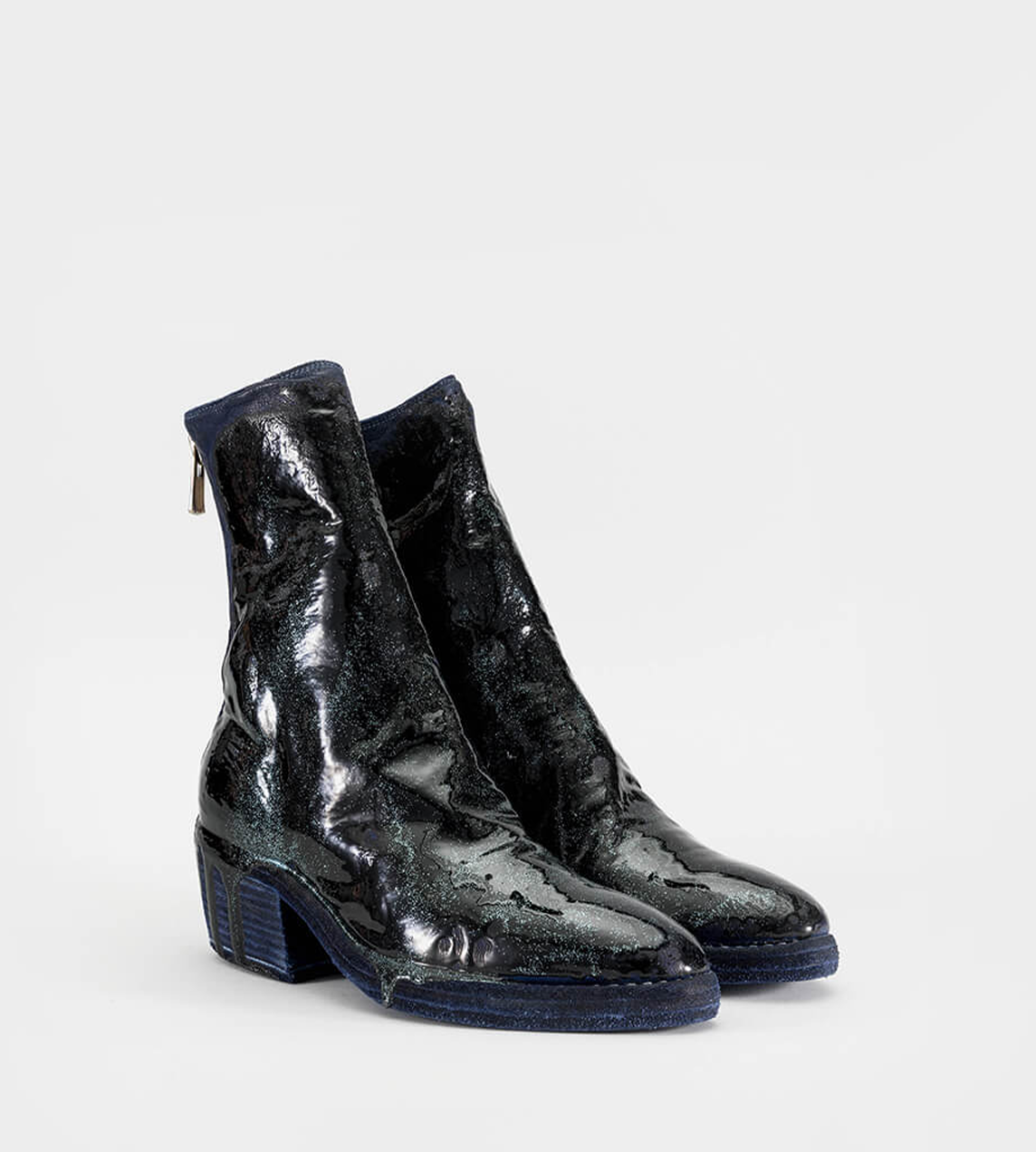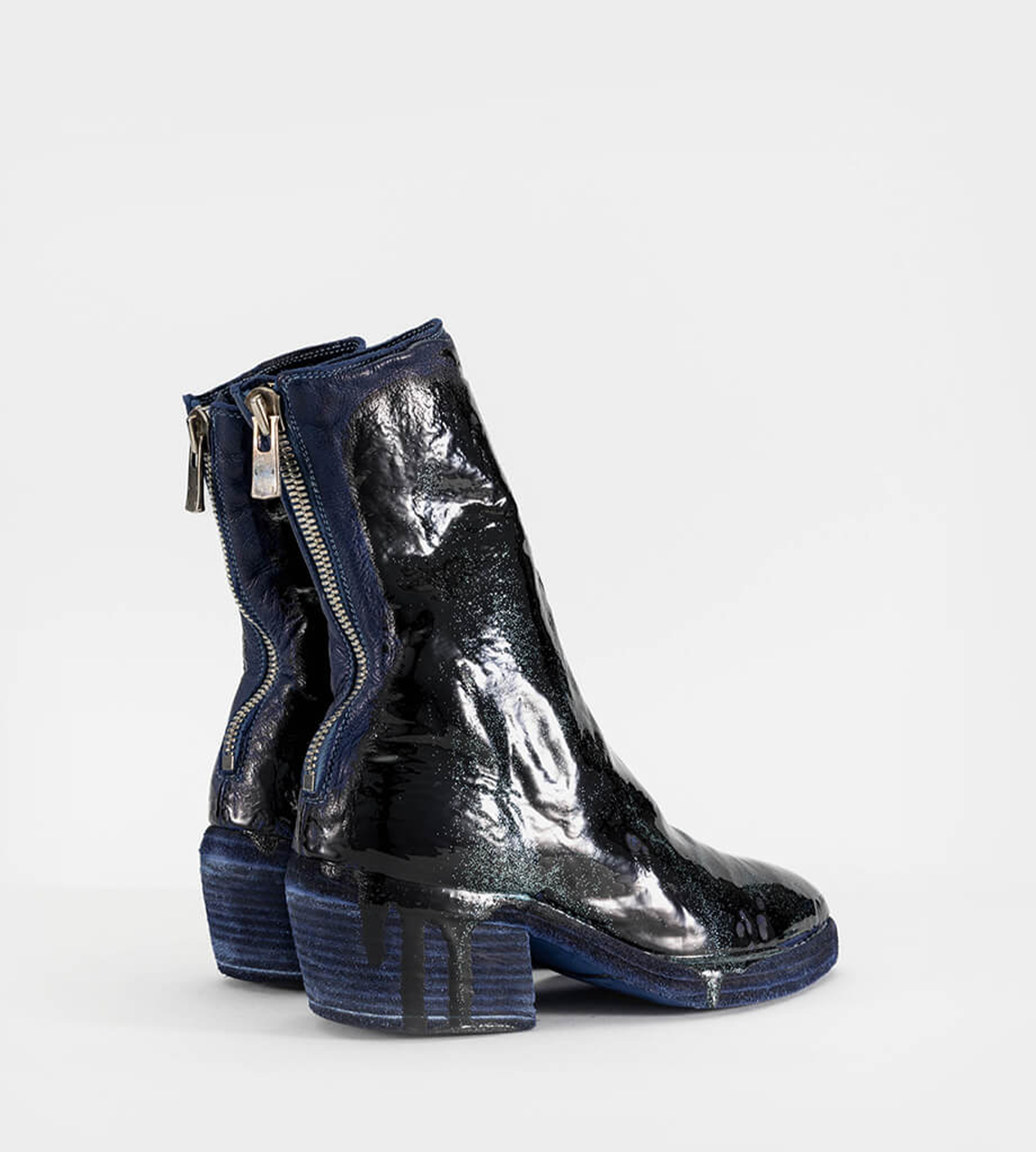 VG05_RSG Texan Boot Blue Glitter
Regular price

$1,099.00 CAD

Sale price

$1,099.00 CAD

Regular price

$2,350.00 CAD

Unit price

per
Sizing chart
Leather boot with back zip closure, slightly pointed toe, and cowboy boot heel with silver-tone hardware and tonal stitching.  Each boot is piece dyed resulting in beautiful tonal variations.  This limited edition book has a special finish that mimics dripped paint with glitter dust.
Vendor style: VG05_RSG
Colour: Blue
Upper: 100% Leather
Lining: 100% Leather
Outsole: 100% Leather
Made in Italy.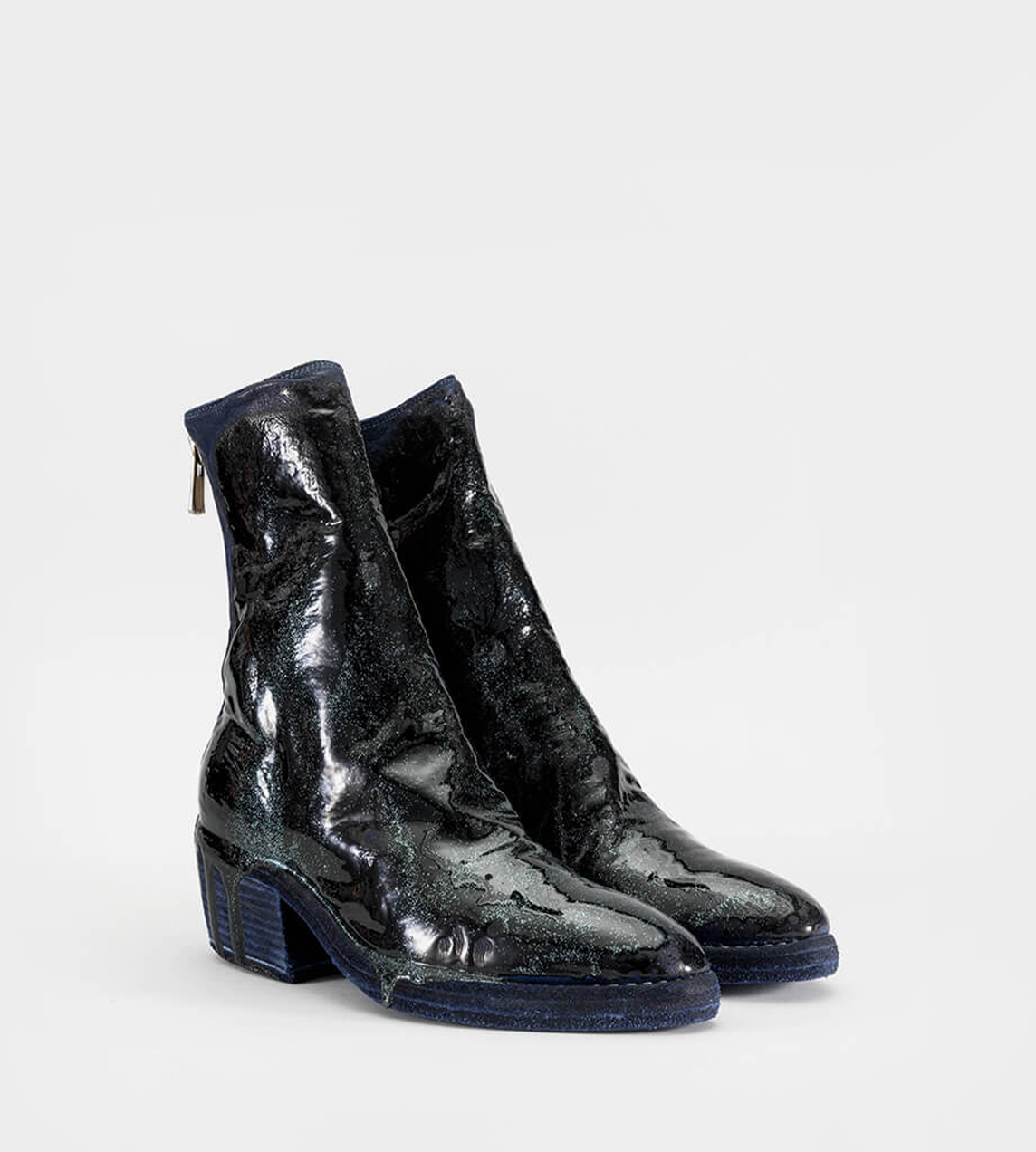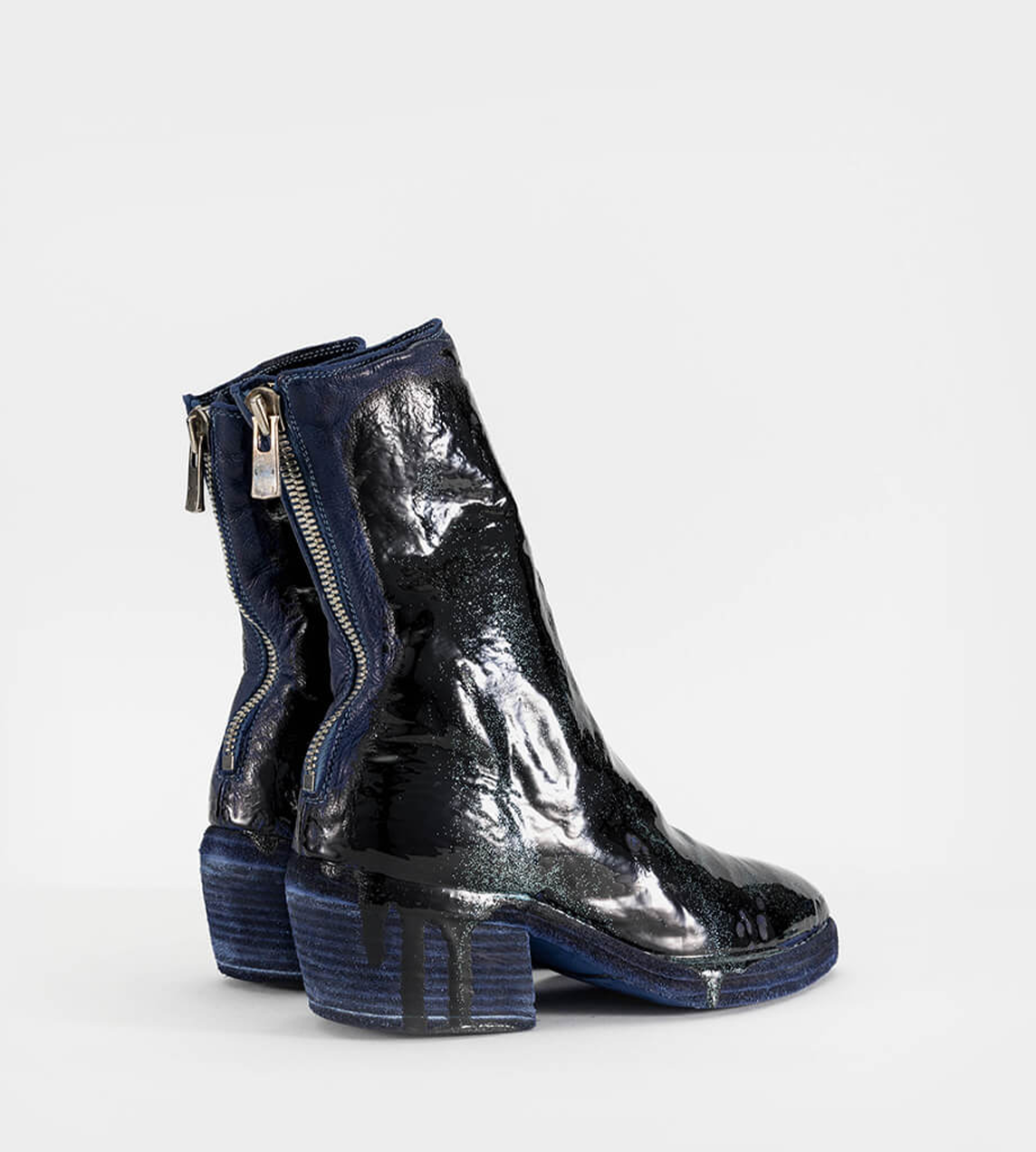 Size chart
Men's Clothing
| S/M/L | XXS | XX | S | M | L | XL | XXL |
| --- | --- | --- | --- | --- | --- | --- | --- |
| US | 34 | 36 | 38 | 40 | 42 | 44 | 46 |
| UK | 34 | 36 | 38 | 40 | 42 | 44 | 46 |
| Japan | 0 | 1 | 2 | 3 | 4 | 5 | 6 |
| Italy | 4 | 6 | 8 | 10 | 12 | 14 | 16 |
| Australia | 42 | 44 | 46 | 48 | 50 | 52 | 54 |
| France | 42 | 44 | 46 | 48 | 50 | 52 | 54 |
Women's Clothing
| S/M/L | XXS | XX | S | M | L | XL | XXL |
| --- | --- | --- | --- | --- | --- | --- | --- |
| US | 0 | 2 | 4 | 6 | 8 | 10 | 12 |
| UK | 4 | 6 | 8 | 10 | 12 | 14 | 16 |
| Japan | 0 | 1 | 2 | 3 | 4 | 5 | 6 |
| Italy | 4 | 6 | 8 | 10 | 12 | 14 | 16 |
| Australia | 36 | 38 | 40 | 42 | 44 | 46 | 48 |
| France | 32 | 34 | 36 | 38 | 40 | 42 | 44 |
Men's Shoes
| | | | | | | | | |
| --- | --- | --- | --- | --- | --- | --- | --- | --- |
| US | 5 | 6 | 7 | 8 | 9 | 10 | 11 | 12 |
| UK | 4 | 5 | 6 | 7 | 8 | 9 | 10 | 11 |
| Japan | 23 | 24 | 25 | 26 | 27 | 28 | 29 | 30 |
| Italy | 38 | 39 | 40 | 41 | 42 | 43 | 44 | 45 |
| France | 38 | 39 | 40 | 41 | 42 | 43 | 44 | 45 |
Women's Shoes
| | | | | | | |
| --- | --- | --- | --- | --- | --- | --- |
| US | 5 | 6 | 7 | 8 | 9 | 10 |
| UK | 2 | 3 | 4 | 5 | 6 | 7 |
| Japan | 22 | 23 | 24 | 25 | 26 | 27 |
| Italy | 35 | 36 | 37 | 38 | 39 | 40 |
| France | 35 | 36 | 37 | 38 | 39 | 40 |