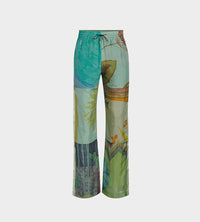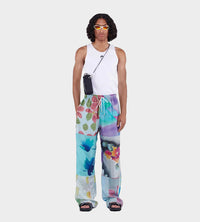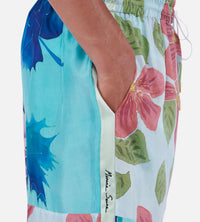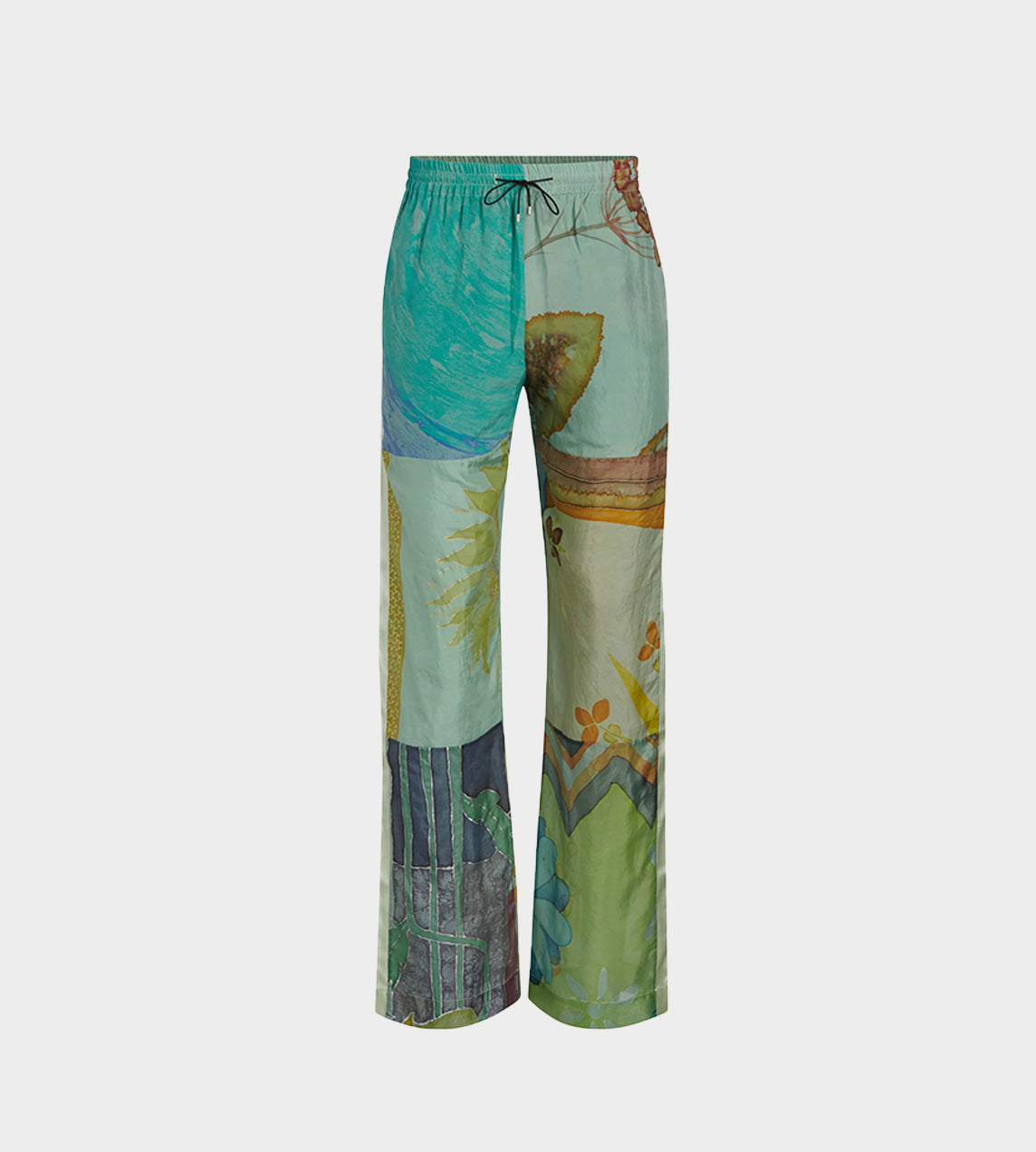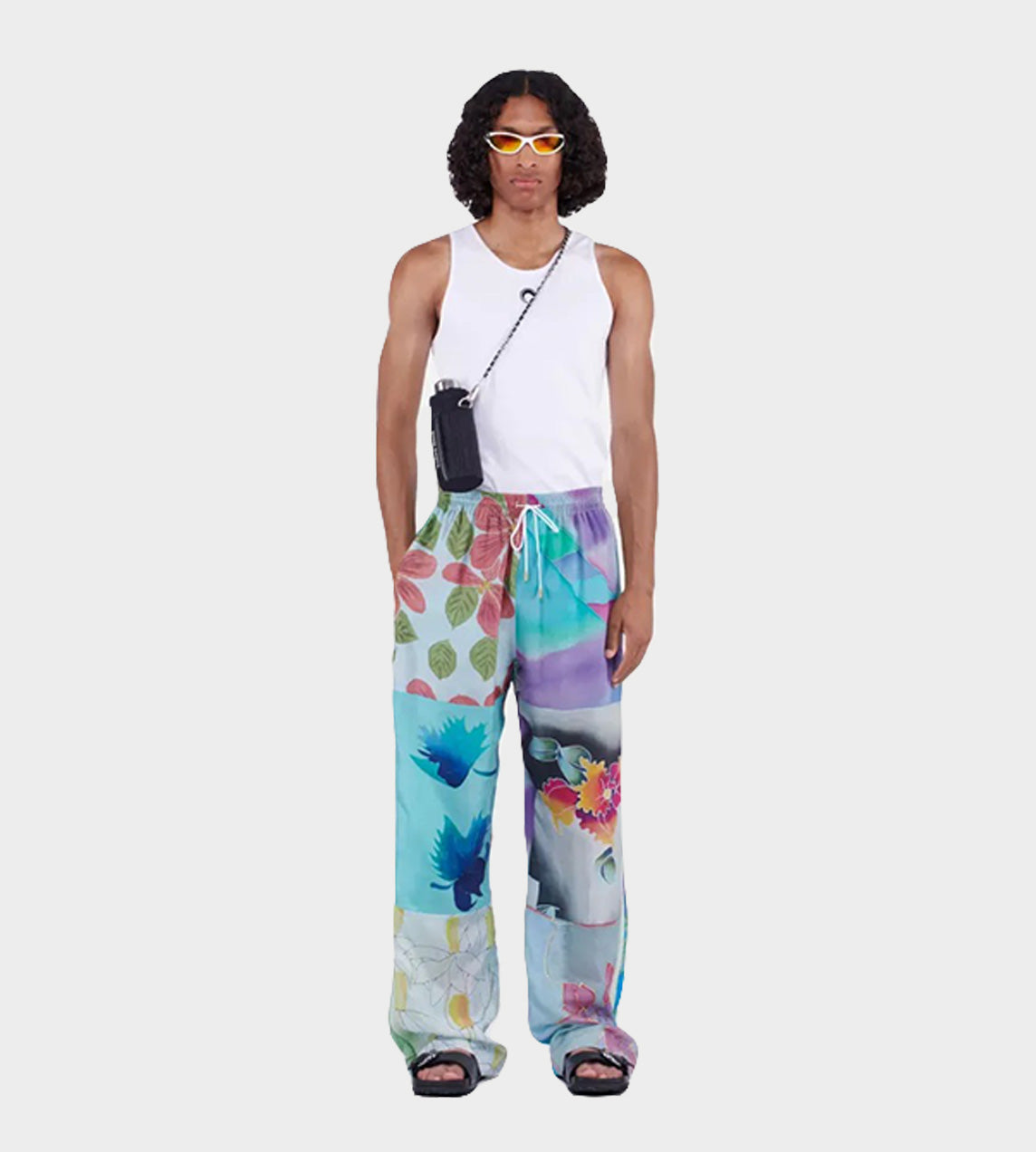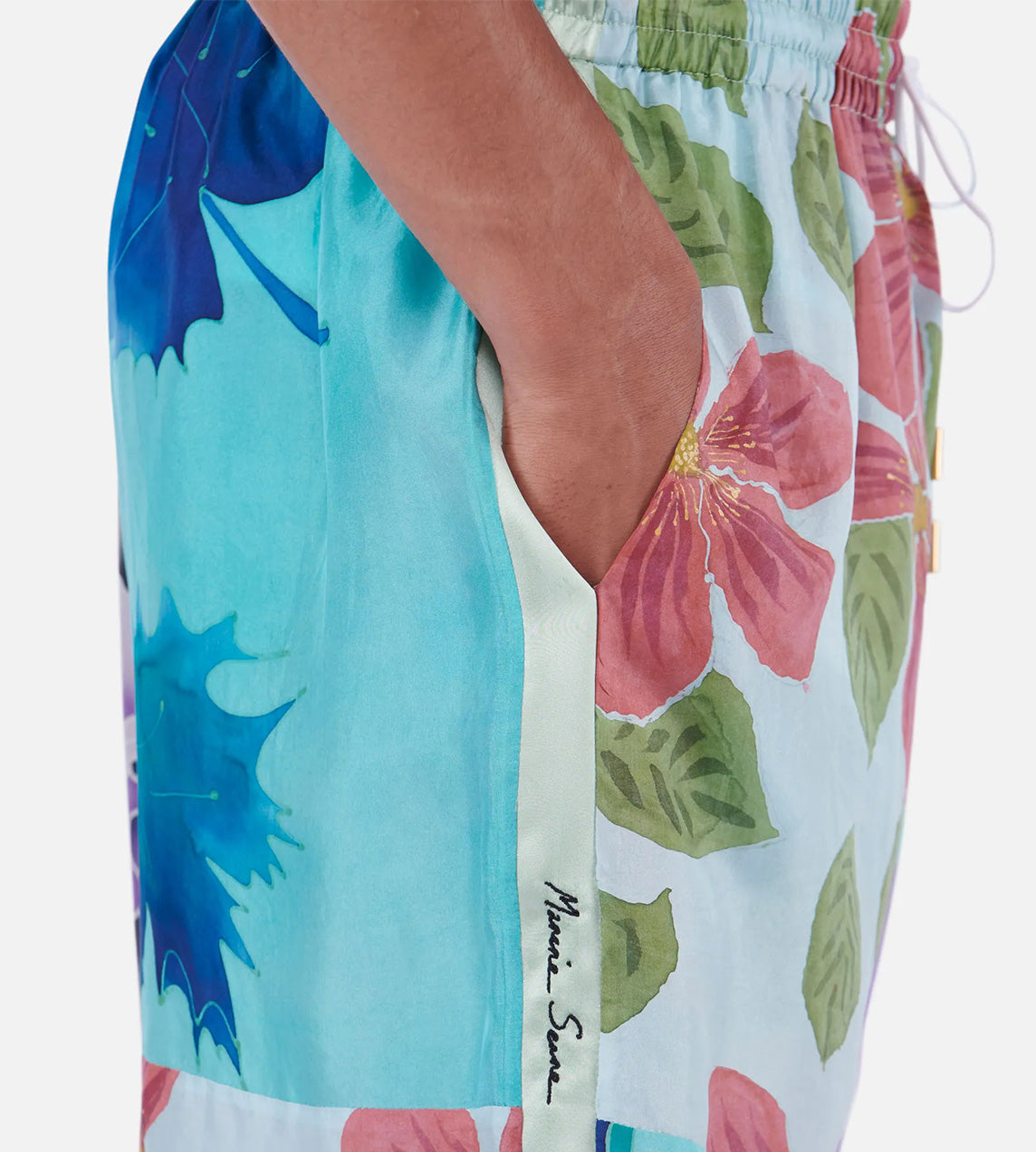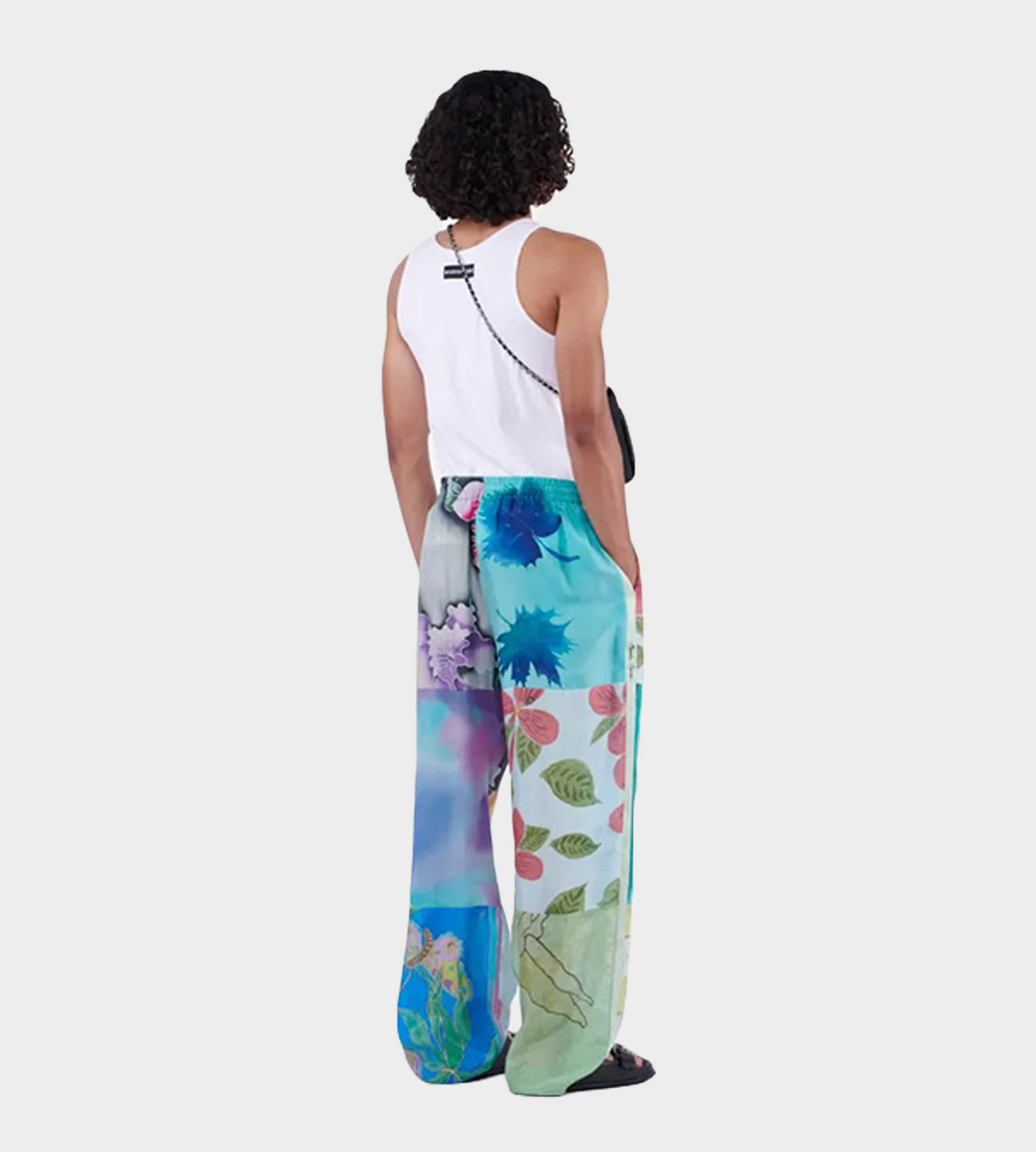 REGEN Silk Pajama Pants
Regular price

$699.00 CAD

Sale price

$699.00 CAD

Regular price

$895.00 CAD

Unit price

per
Sizing chart
Pushing the boundaries between loungewear and casualwear, these unique Household silk pajama pants are regenerated from 12 upcycled silk scarves. In an edgy patchwork design, they feature a straight leg and a stretch band on the sides. A logo embroidery in a contrasting hue reinforces the branded look. **Due to the pants being made of regenerated scarves, each one is different and unique. Please contact the store directly for pictures of the size you are looking for.
Vendor Colour: Bok Choy
Vendor Style: P157SS23XU WOVSE0001
Fabrication: 100% Silk.
Made in France.
Professional dry clean only.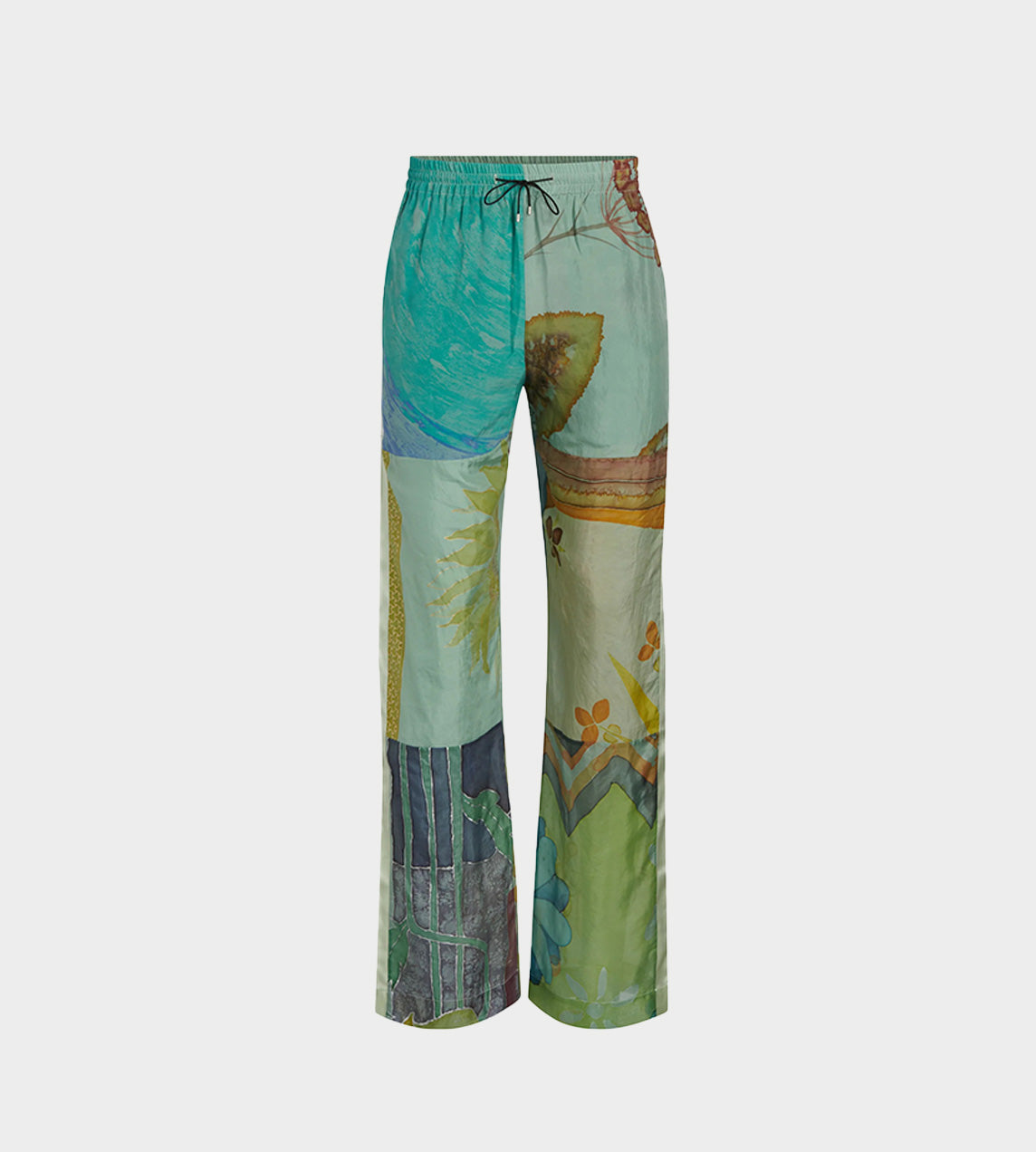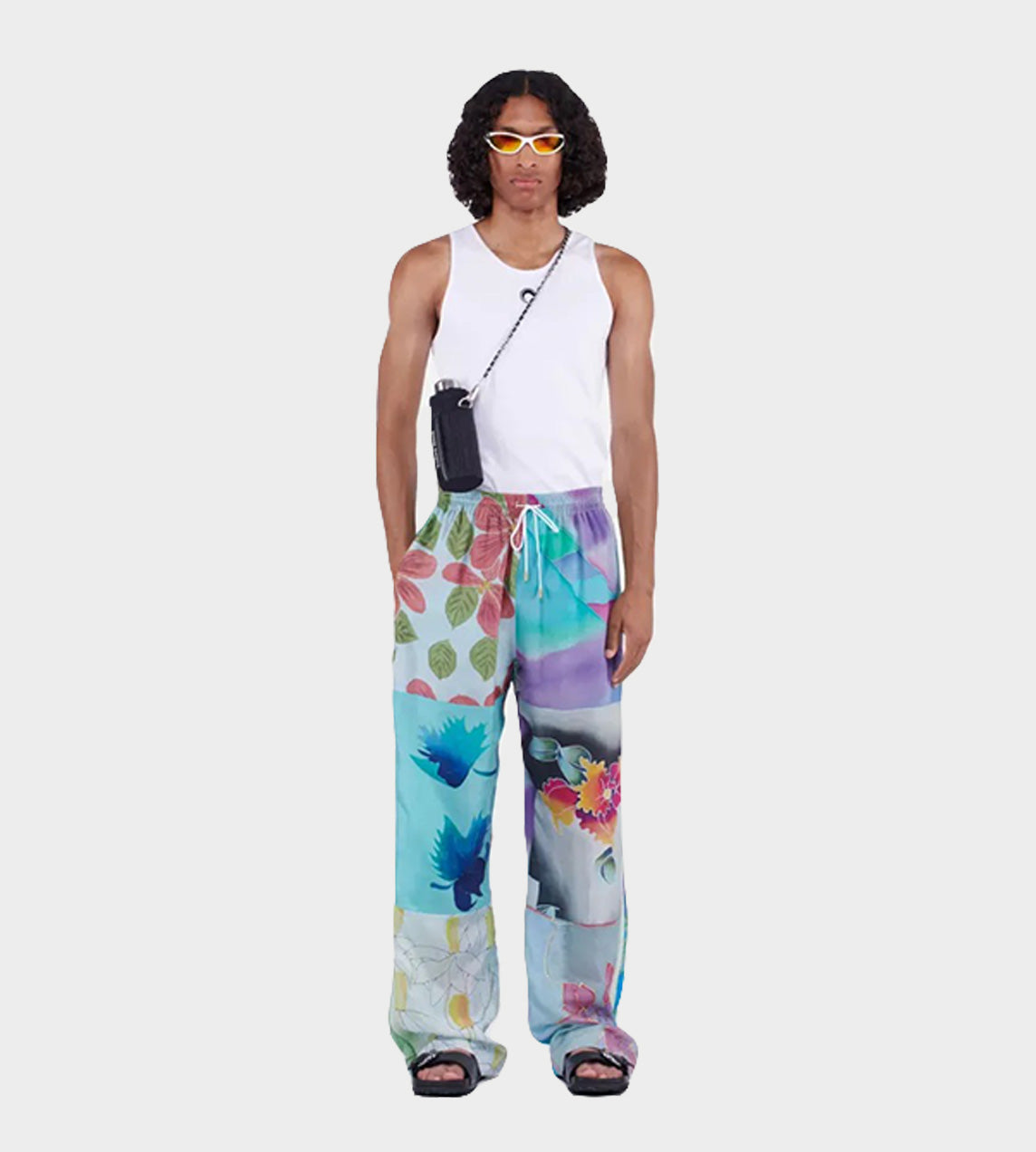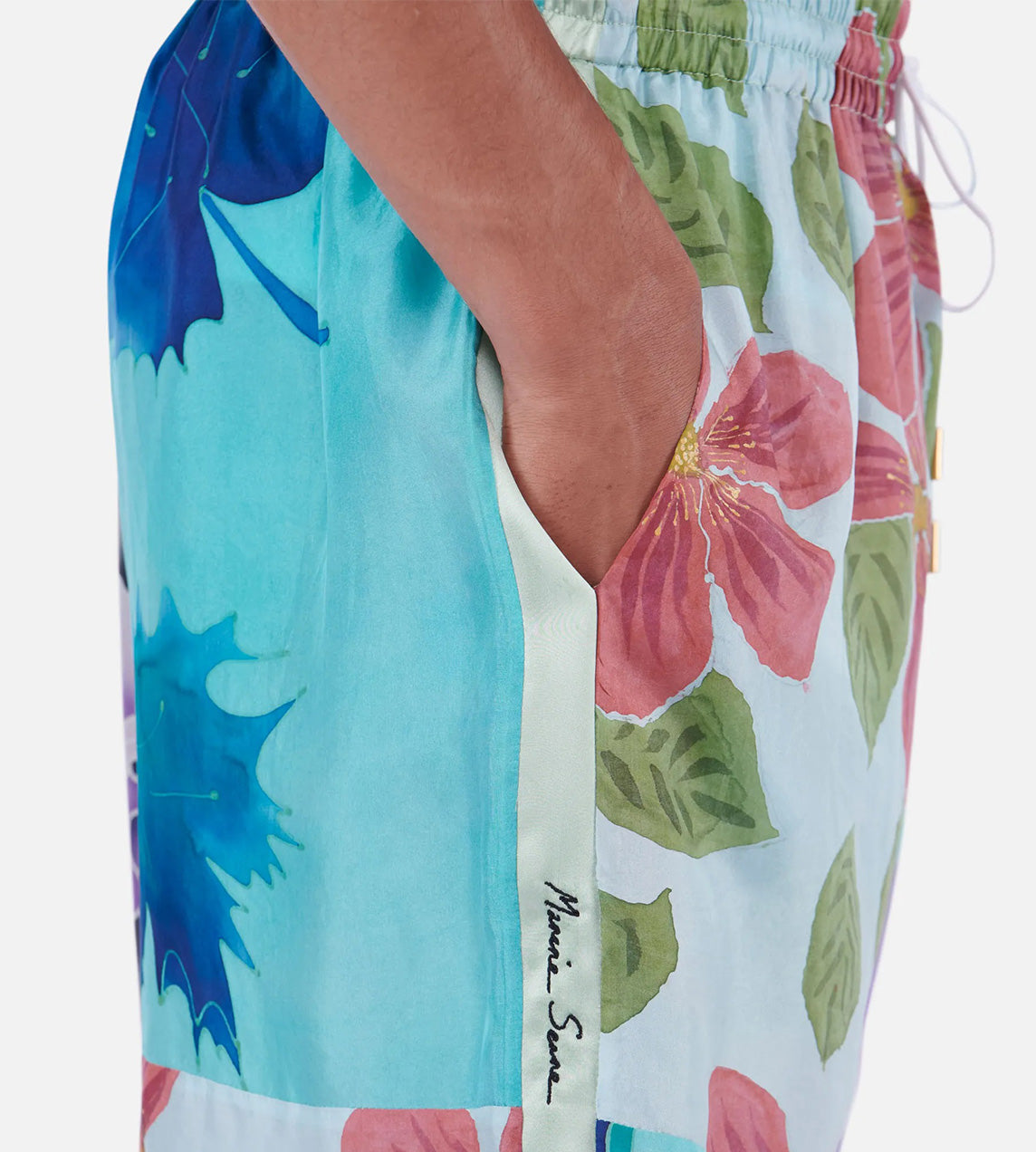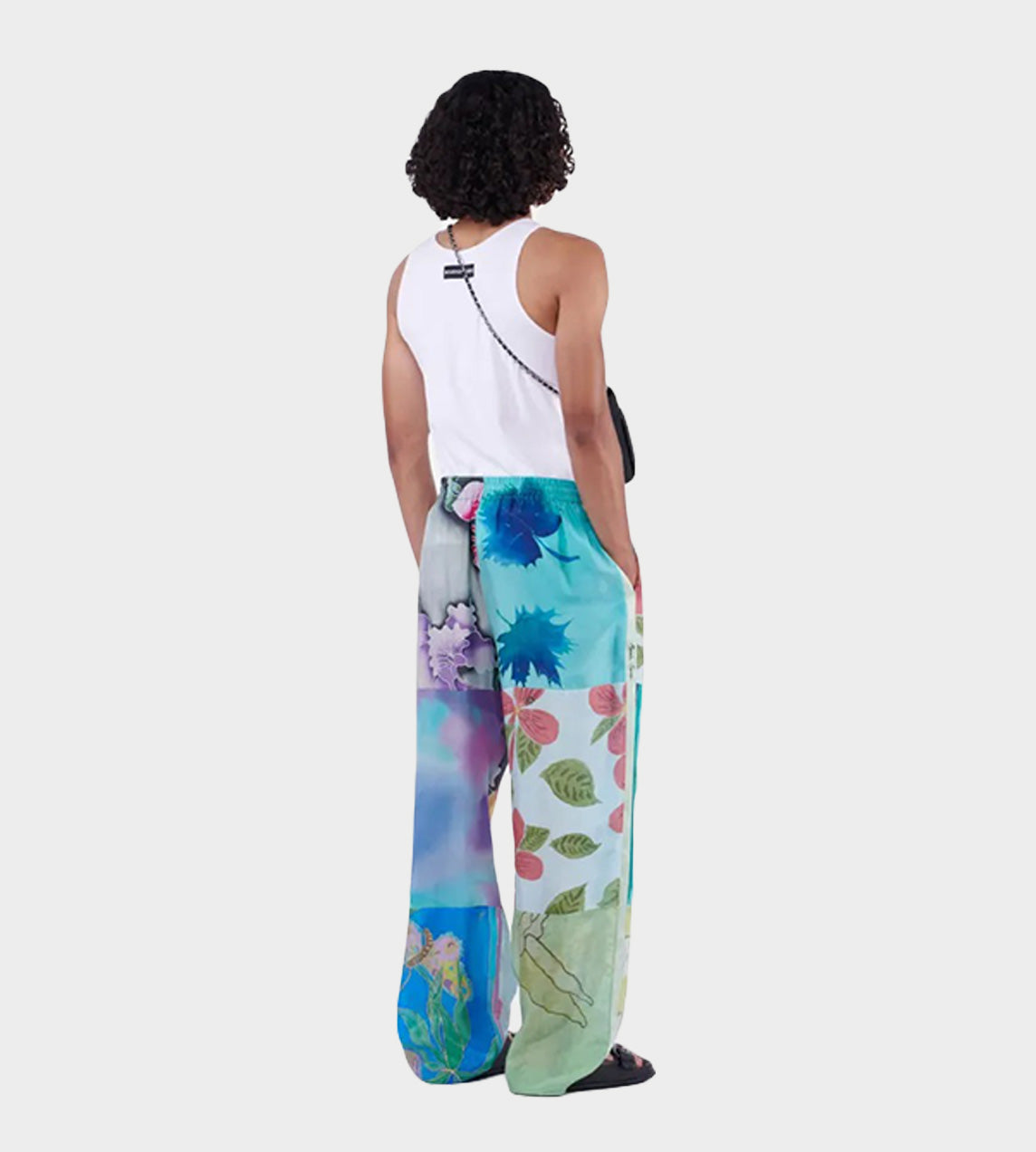 Size chart
Men's Clothing
| S/M/L | XXS | XX | S | M | L | XL | XXL |
| --- | --- | --- | --- | --- | --- | --- | --- |
| US | 34 | 36 | 38 | 40 | 42 | 44 | 46 |
| UK | 34 | 36 | 38 | 40 | 42 | 44 | 46 |
| Japan | 0 | 1 | 2 | 3 | 4 | 5 | 6 |
| Italy | 4 | 6 | 8 | 10 | 12 | 14 | 16 |
| Australia | 42 | 44 | 46 | 48 | 50 | 52 | 54 |
| France | 42 | 44 | 46 | 48 | 50 | 52 | 54 |
Women's Clothing
| S/M/L | XXS | XX | S | M | L | XL | XXL |
| --- | --- | --- | --- | --- | --- | --- | --- |
| US | 0 | 2 | 4 | 6 | 8 | 10 | 12 |
| UK | 4 | 6 | 8 | 10 | 12 | 14 | 16 |
| Japan | 0 | 1 | 2 | 3 | 4 | 5 | 6 |
| Italy | 4 | 6 | 8 | 10 | 12 | 14 | 16 |
| Australia | 36 | 38 | 40 | 42 | 44 | 46 | 48 |
| France | 32 | 34 | 36 | 38 | 40 | 42 | 44 |
Men's Shoes
| | | | | | | | | |
| --- | --- | --- | --- | --- | --- | --- | --- | --- |
| US | 5 | 6 | 7 | 8 | 9 | 10 | 11 | 12 |
| UK | 4 | 5 | 6 | 7 | 8 | 9 | 10 | 11 |
| Japan | 23 | 24 | 25 | 26 | 27 | 28 | 29 | 30 |
| Italy | 38 | 39 | 40 | 41 | 42 | 43 | 44 | 45 |
| France | 38 | 39 | 40 | 41 | 42 | 43 | 44 | 45 |
Women's Shoes
| | | | | | | |
| --- | --- | --- | --- | --- | --- | --- |
| US | 5 | 6 | 7 | 8 | 9 | 10 |
| UK | 2 | 3 | 4 | 5 | 6 | 7 |
| Japan | 22 | 23 | 24 | 25 | 26 | 27 |
| Italy | 35 | 36 | 37 | 38 | 39 | 40 |
| France | 35 | 36 | 37 | 38 | 39 | 40 |